While the greenery isn't from my garden, the Nandina berries are
Each Dec members of the Home Depot Garden Club use Christmas tree trimmings the garden center saves for us. It's always a lot of fun...we bring goodies & mulled cider to drink and snack on and of course the store has Christmas music playing.
My 91 year old mother really enjoys this....she is working on a greenery basket for her hallway. In the background I am selecting greenery for my mailbox arrangement.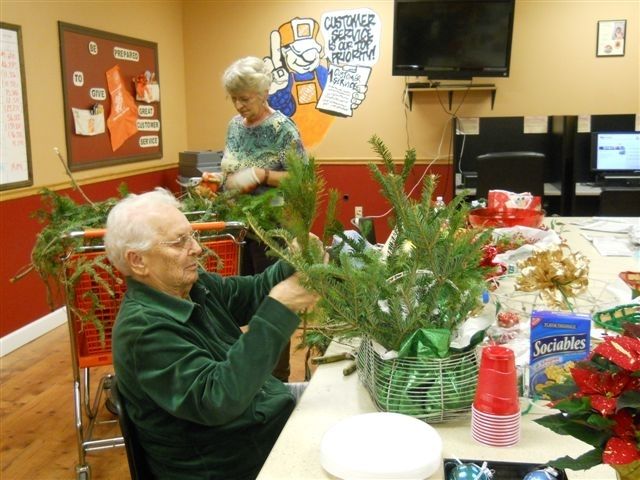 Here's momma's basket.....the poinsettas are live minatures, a gift to all the members from HD.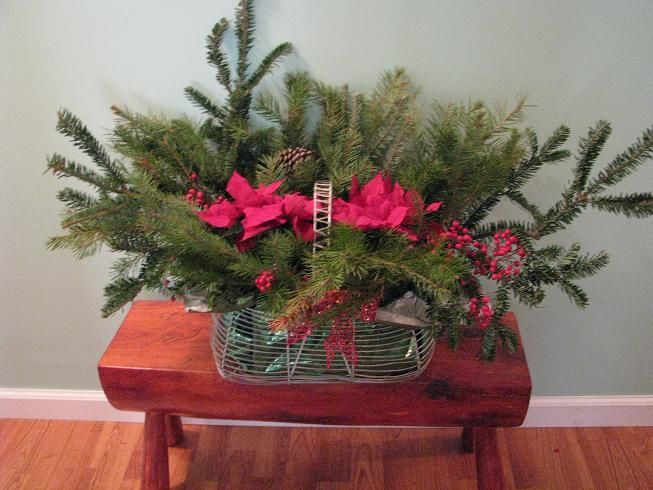 and here's the mailbox - two views...and no, the posts are not crooked, the photographer is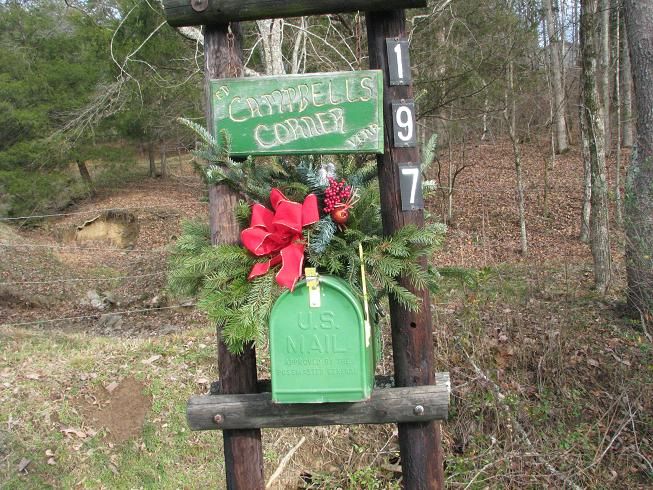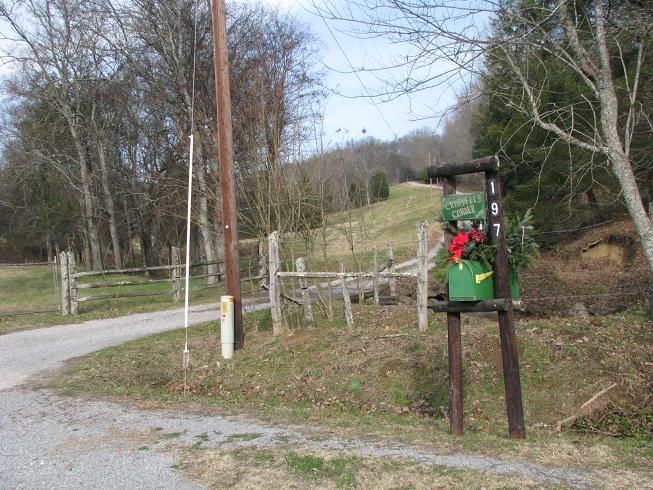 I hope all this downhome decorating stuff isn't boring to you. Thanks for looking.
ve