The goldfinches are enjoying the sunflowers and the purple cone flowers.
surveying his world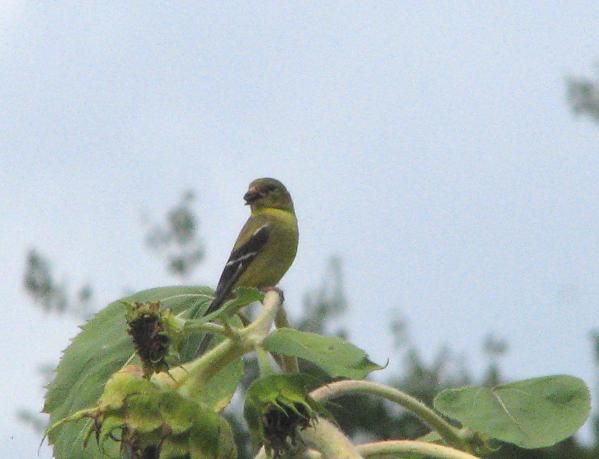 please don't look at the pitiful flowers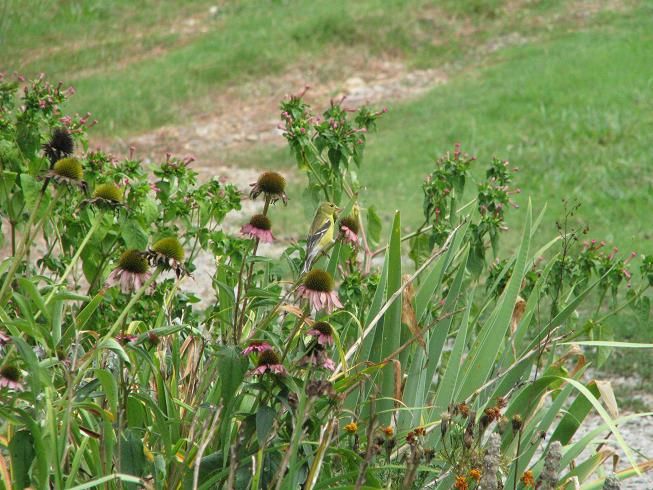 this agriope (common garden spider) wove it's web between the tomato rows. I have worked around it's web all season long.
pipevine swallowtail on zinnia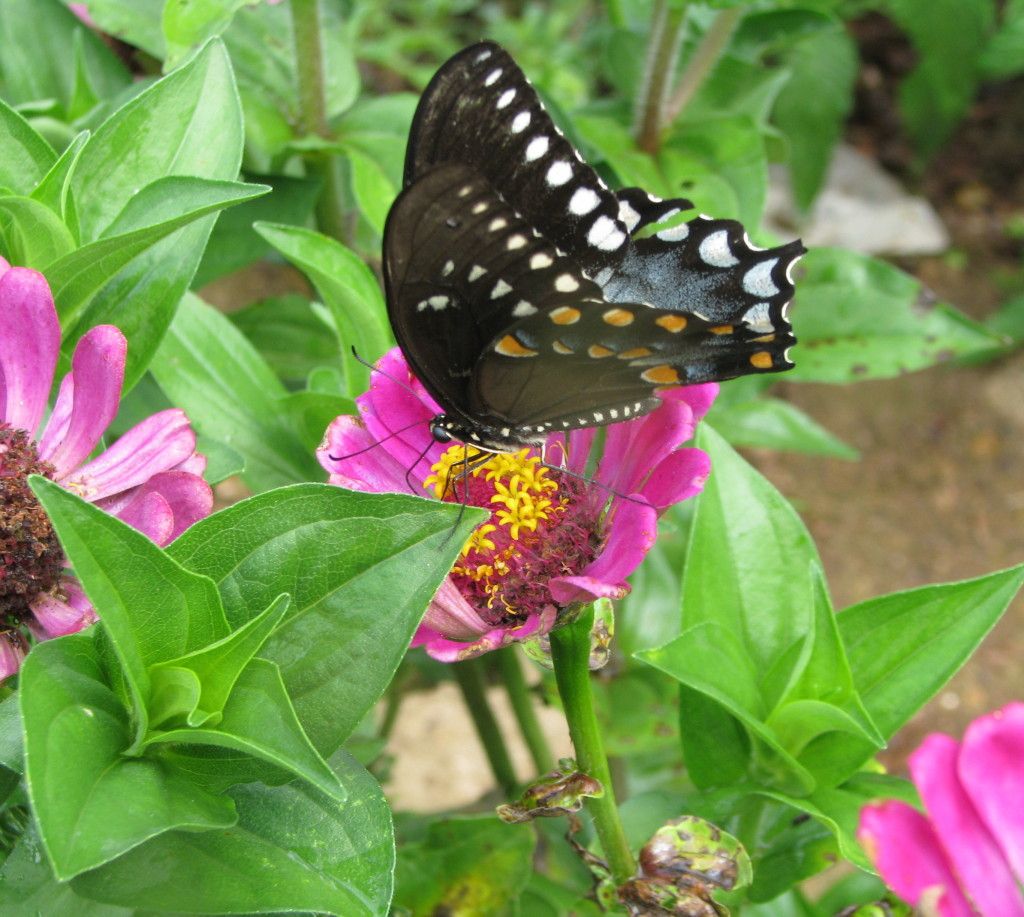 eastern blue swallowtail chrysalis on fennel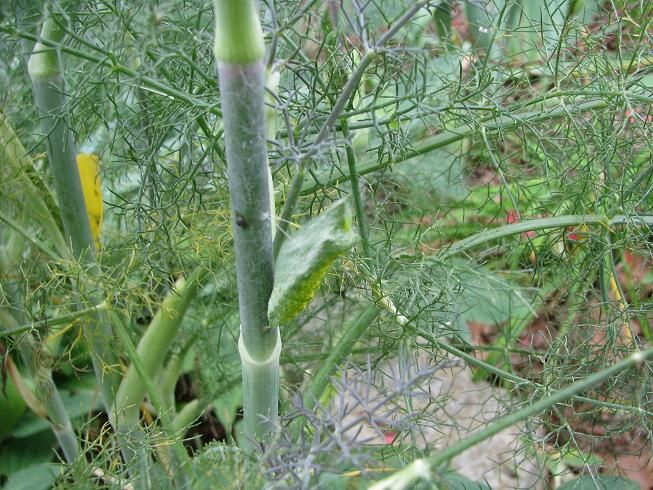 Momma Wren built a nest in my fern basket. We now have some babies hatched.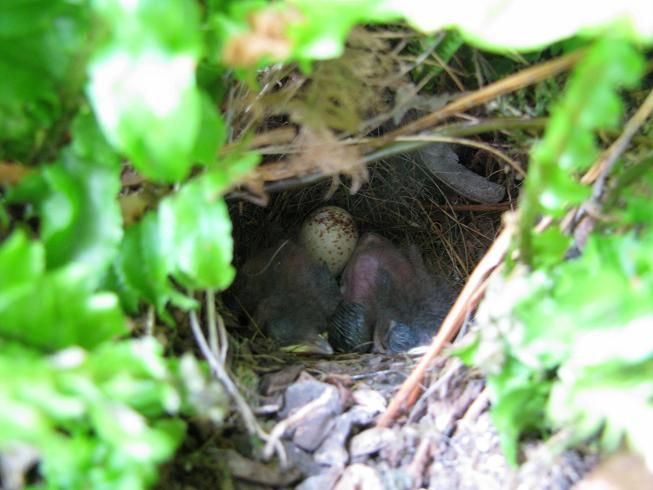 and momma was not happy when she returned to the nest and saw me. such a scolding I got!!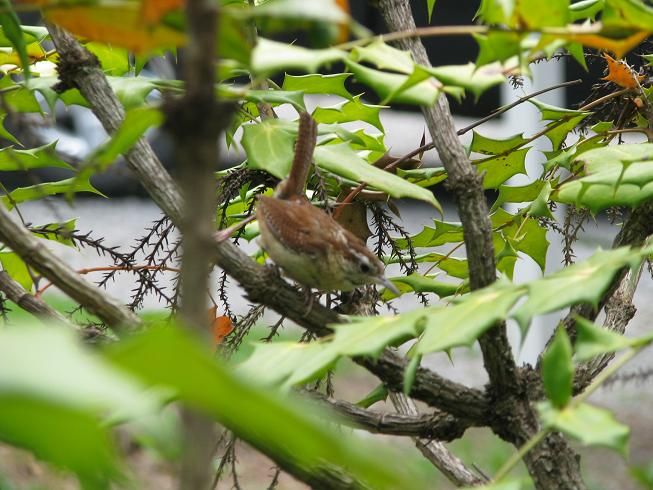 Whee, ok...hope you enjoyed the wildlife tour from the wilds of the Tn hills
ve