I haven't visited here in a while - haven't been doing much decorating lately. I have been looking, on and off, for a couple of years for fabric for my dining room chair cushions. I want something sturdy/heavy that will wear well and also something fairly neutral so that I won't have to change it right away should I decide to repaint.
Here is a picture of the drapes - excuse the way they are hanging, they needed to be ironed.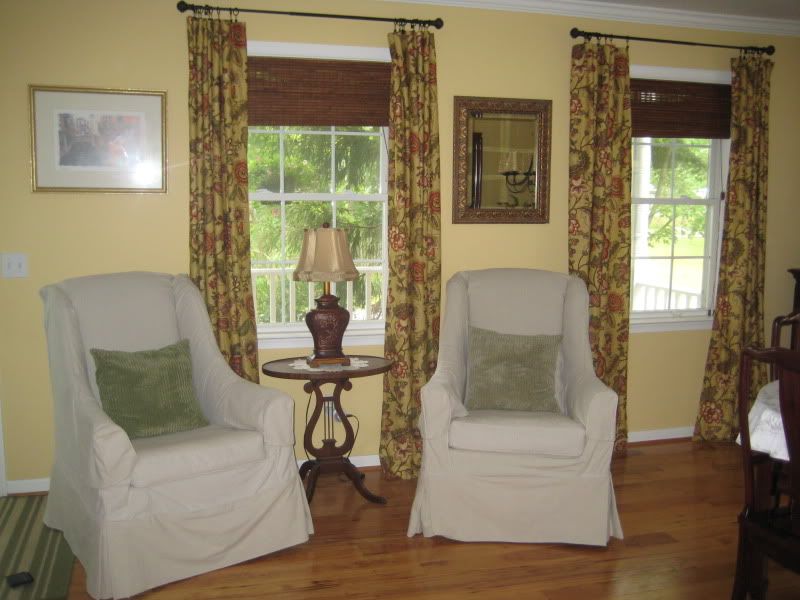 Here is a picture of the dining furniture without the cushions (well, I see one there, I must have left it for my cat to lay on).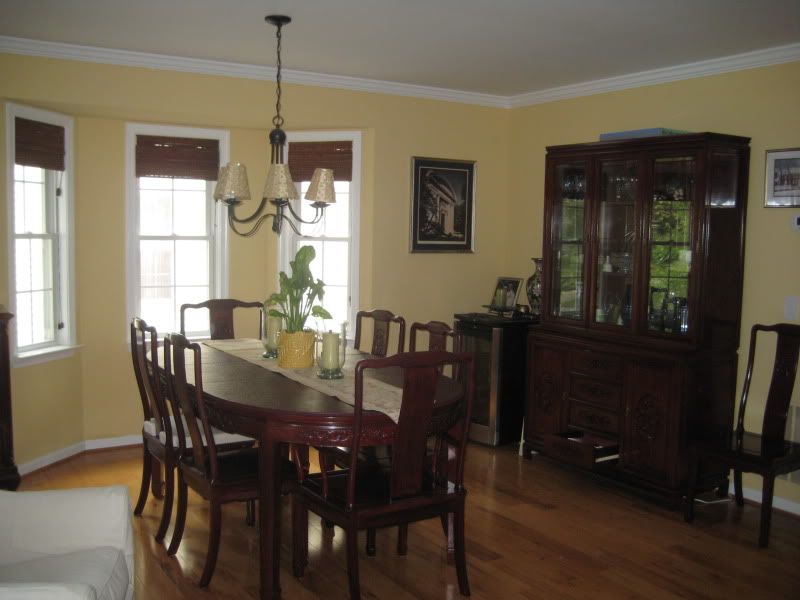 Here is a closeup of the fabric.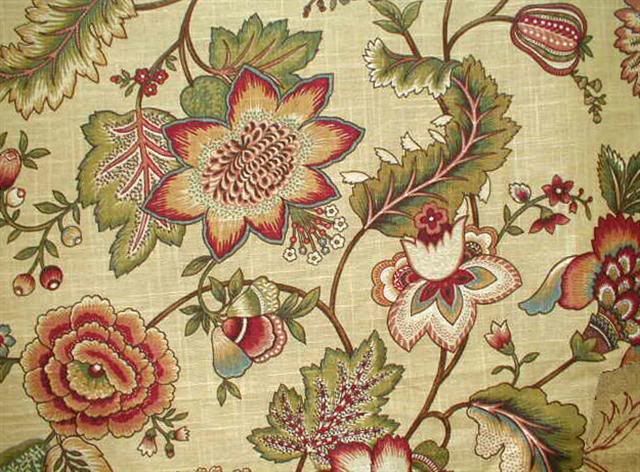 I posted on another board a while back and it was suggested to do a chocolate and blue stripe. There is blue in the fabric., a slate blue I would call it, though it is very muted. I've looked for something like that but haven't been able to find any that I like. Most were silky/shiny fabrics and I don't want that.
The other day I was in a local furniture/home decor store and saw this fabric.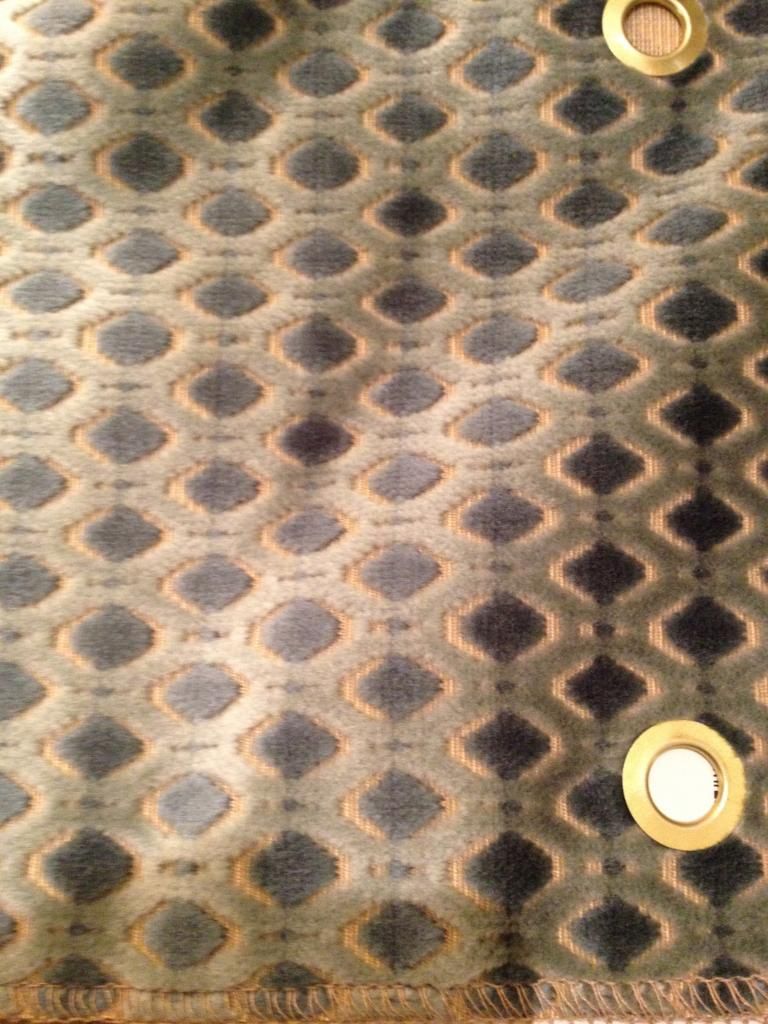 I really liked the weight of it. However, their price, which was apparently a discounted price, was $73/yard!! The furniture in the store comes from Lee Industries and this was one of their samples. Unfortunately, this is a bad cell phone picture and the color doesn't come out true to life, but I like the weight and pattern of the fabric - velvet, I guess? So I've been searching online trying to find something similar to no avail (fabrics are too busy, wrong color, not enough yardage, etc).
Any suggestions on something that would coordinate with my drapes and do well as a chair cushion? I should add that the fabrics won't be right next to each other, and looking at this blue fabric against the other one, it looks totally wrong. I just liked the texture of it.
This message has been edited. Last edited by: merella,