Dec 05, 2012, 12:21 PM
Connie Kru
I love the circle ones. I will be make a few of these for Christmas this year.
Reminds me of the ones that were being made a few years ago from Yo-Yo's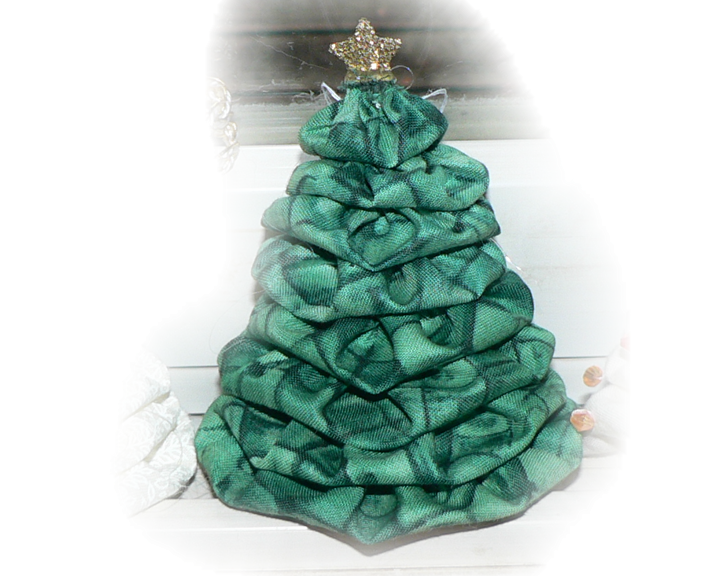 Thanks for showing
Connie
Dec 05, 2012, 08:40 PM
merg01
Ah, yes....the yo yo Christmas trees. I was on a yo yo kick a couple of years ago...when I discovered the Clover yo yo makers. Make a one of trees and one large yo yo clown.
Now I'm working my way through holiday fabrics. My friend does a lot of sewing but doesn't mess with smaller pieces so she passes them on to me....and I yo yo. My sisters love the smallest hearts and circles but I like the middle size ones best to see the fabric patterns.
I really should find something more productive to do.
Mary Ellen
Dec 06, 2012, 02:05 AM
treee
I love making yo-yo's, too. I use the Clover yo-yo maker. I use the yellow maker. so far I've made a quilt for my king size bed. and 7 throws with backing.